All 2016 Conference registrants will receive a handy welcome gift of a 4 port high speed charging station.
Charge up to 4 devices at the fastest possible speed, safely and securely.
Door Prizes are selected throughout the day and registrants will all have a chance to win some of the following items:
iPad Pro, Laptops, Chromebooks, Spheros Robots, Bluetooth speakers, LittleCodr games and much more!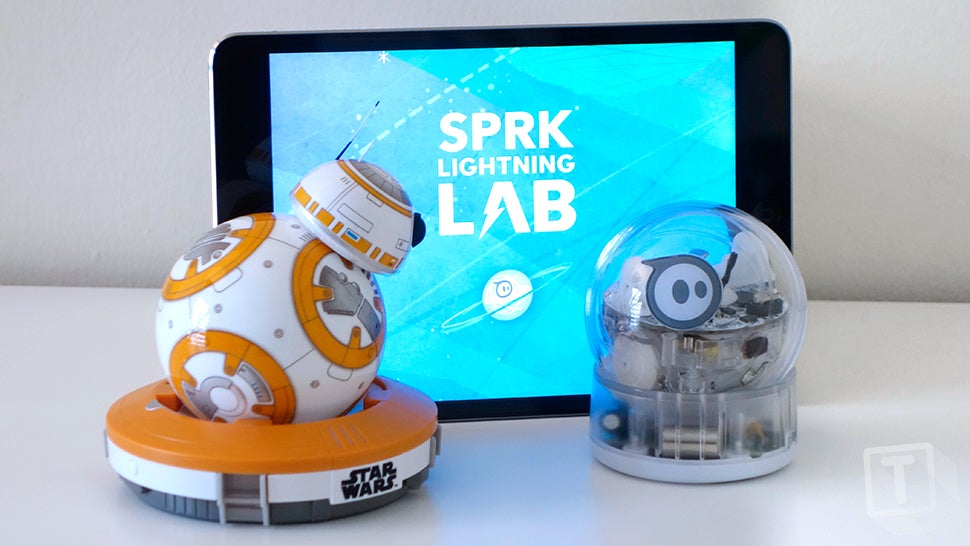 If you are still trying to decide on a PSA conference, remember CUEBC always offers the best door prizes around.
This year space is going quickly, we are at an all-time high number of early registrants so don't delay, register today!