CUEBC Membership Registration
October 19, 2017

|

Comments Off

on CUEBC Membership Registration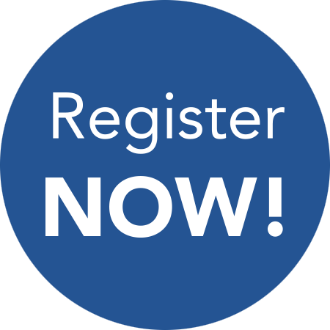 Unlike previous CUEBC conferences, the Super Conference does not roll the cost of a CUEBC membership into the ticket price.
Therefore, it's possible you may have registered for the Super Conference and not obtained your CUEBC membership like in prior years. If you have registered for the conference but did not purchase your membership, you can still obtain your $35 membership to CUEBC by using this link: https://www.psasuperconference.ca/index.php?area=PSAMembership (note: you will need your registration code that came in your Super Conference confirmation e-mail).
If you are not attending Super Conference but would still like to remain connected as a CUEBC member this year, please visit the BCTF site for more information: https://www.bctf.ca/PSA/join.aspx
Membership benefits include:
Exciting inquiry project opportunities
CUEBC member support
Pro-D support and development
Great prizes and draws!